Memberships and Awards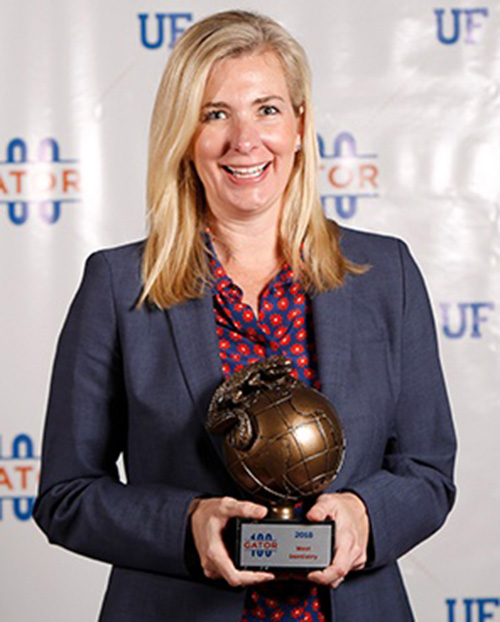 Dr. West is a member of the American Academy of Cosmetic Dentistry, Academy of General Dentistry, American Dental Association, and Florida Dental Association.
She was also the first female dentist to ever be recognized as a Gator100.
The Gator100 recognizes and celebrates the 100 fastest-growing Gator-owned or Gator-led businesses in the world each year. In 2018, West Dentistry was #41 on the Gator100 list.
Continuing Education
Dr. West's commitment to providing the most current approaches to patient care motivates her to attend the prestigious Las Vegas Institute for Advanced Dental Studies for cosmetic continuing education courses.
She has completed all the live hands-on patient courses, including
.
Family and Hobbies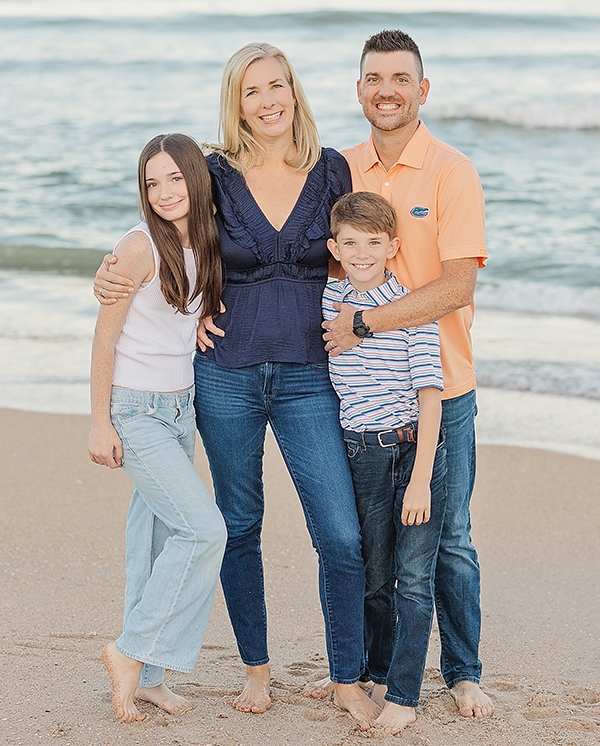 Dr. West enjoys riding her bike on the beach, paddle boarding, and attending SEC football games. She is married to Grant Smith, who is a certified dental technician and implant specialist. She is also the proud mother of both a son and daughter, Walker and Charlotte.
Schedule an Appointment with Dr. West
Dr. Jacqueline West is proud to serve as your local
. She's also happy to improve the smiles of patients in nearby Riverside, Avondale, and Ortega.
To schedule an appointment, please call West Dentistry at (904) 387-3333. You may also fill out our online contact form and someone from our team will reach out to you soon.